{"effect":"slide-h","fontstyle":"normal","autoplay":"true","timer":4000}
| SAGA Tour 2022 Winners | Flight 1 | Flight 2 | Flight 3 |
| --- | --- | --- | --- |
| 1st Place | Roshan Seth | Niraj Desai | Vijay Aluwalia |
| 2nd Place | Shashi Gautam | Jayesh Parikh | S. K. Gupta |
| 3rd place | Rohit Vashishth | Uday Patel | Dr. Prakash Amin |
About SAGA
SAGA was formed with a vision of creating a Global organization, which will bring the South Asian Golfers together from across the world. The mission is to promote Golf as a sport in the South Asian community.
Golf has become a mainstream sport for individuals of all ages & physical abilities. We intend to provide an opportunity for those who have always wanted to play but did not know where to go and how to start. We will provide training session for beginners & regular Golf outings for all.
Why Join?
Membership Benefits include
– Year round golf clinics/training sessions for all levels
– Monthly golf outings during the season (April – October)
– Annual SAGA open event
– Organized golf trips/vacations
– Participate in tournaments, charity golf outings, and more!
– Discounts on merchandise through select golf shops
– Discounts on driving range at select golf centers
– Summer picnics
– Annual Party
– Tremendous networking and socializing opportunity with affluent South Asian individuals
– Events for the whole family such as Pitch & Putt, Miniature Golf, etc.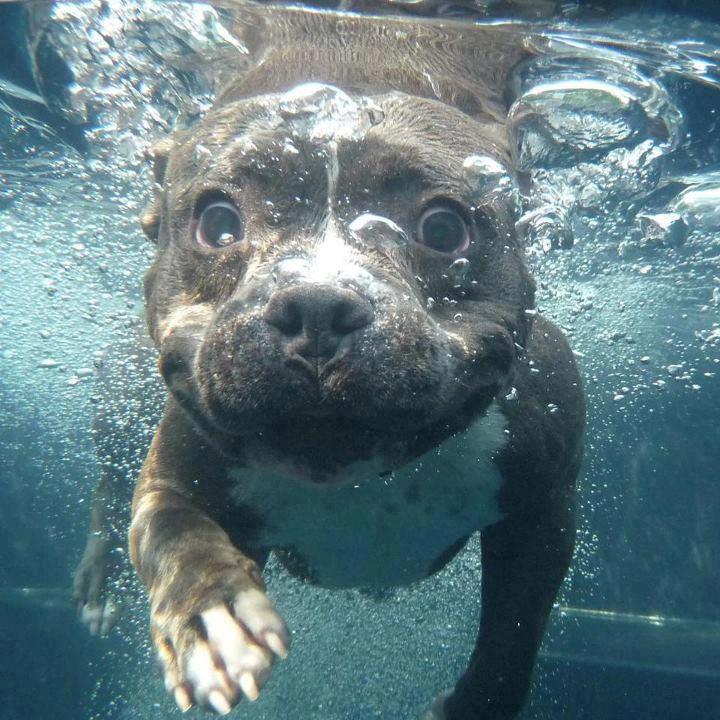 My game has improved vastly since joining, and always filled with entertainment!
Sed ut perspiciatis unde omnis iste natus error sit voluptatem accusantium doloremque laudantium, totam rem sadips ipsums aperiam, eaque ipsa quae ab illo inventore veritatis et quasi architecto beatae vitae dicta sunt explicabo.